An easy Chicken Gyro recipe the whole family can enjoy!
Adapted from Suzy at The Mediterranean Dish
Disclosure: Please note that some of the links below/on the side are affiliate links and I will earn a commission if you purchase through those links. I have used all the products listed and recommend them because they are helpful and are companies that I trust, not because of the commissions that I may earn from you using these products.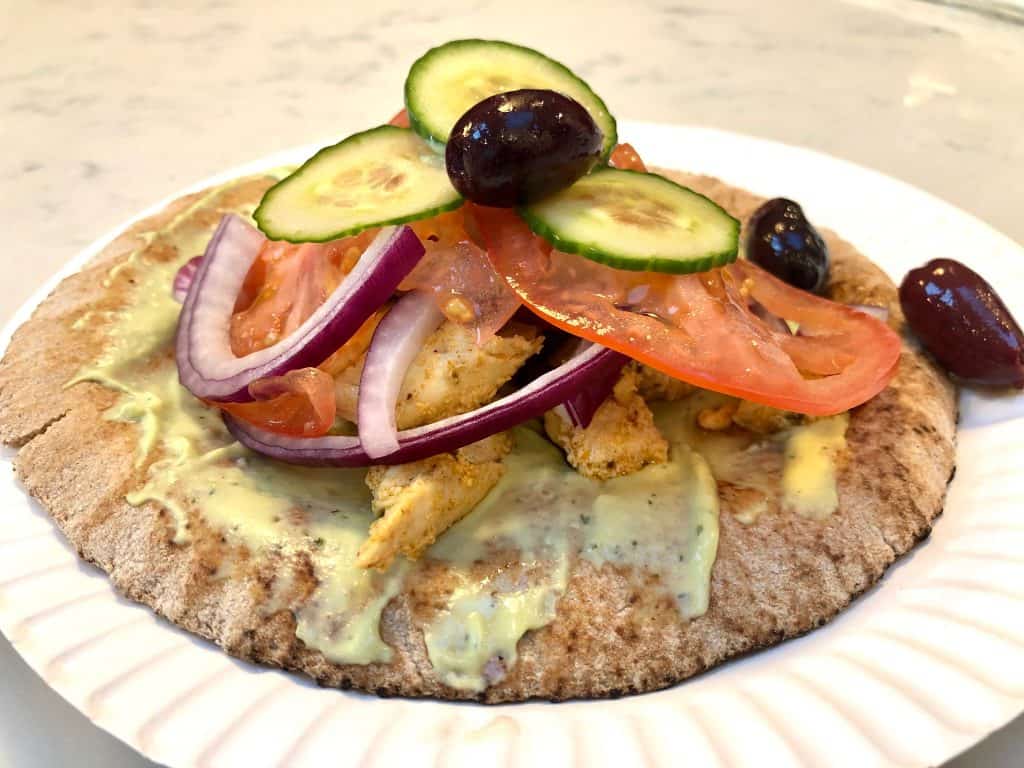 Damn this was good! This easy chicken gyro recipe from Suzy at The Mediterranean Dish was super easy and super tasty! It's been a long time since my last gyro and I'm happy to say this one didn't disappoint!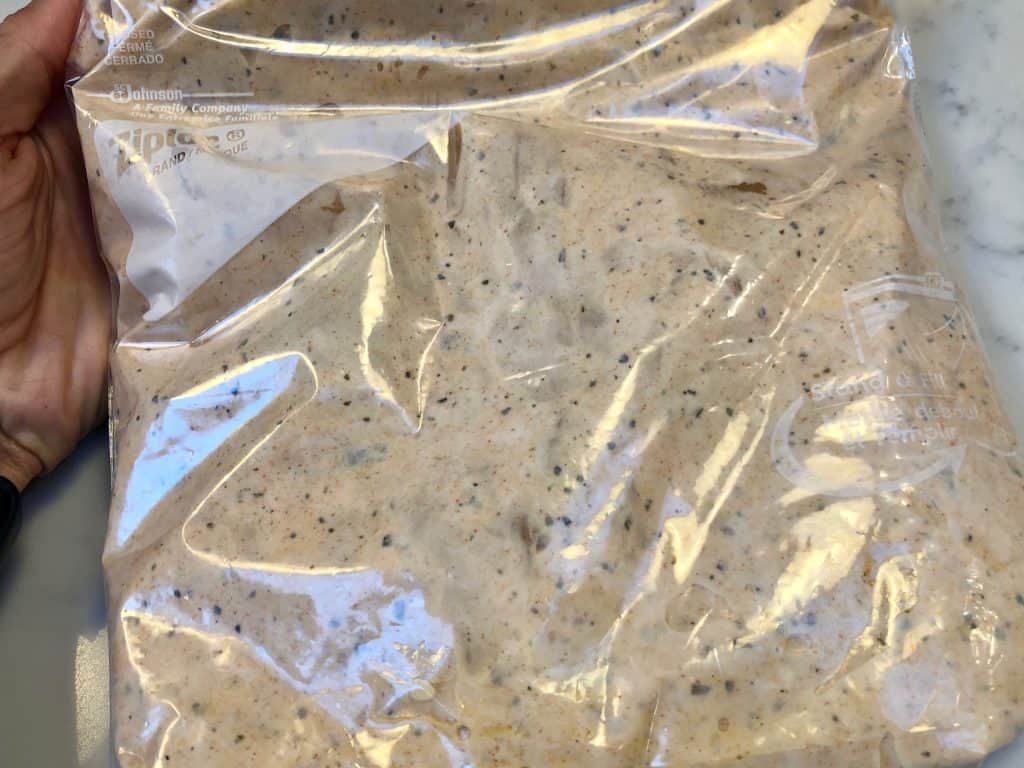 Suzy's marinade was spot on and I think a big reason why the chicken was so tender. I followed it to a T (well, everything except the ground coriander) and marinated it for about 3 hours and it was definitely spot on!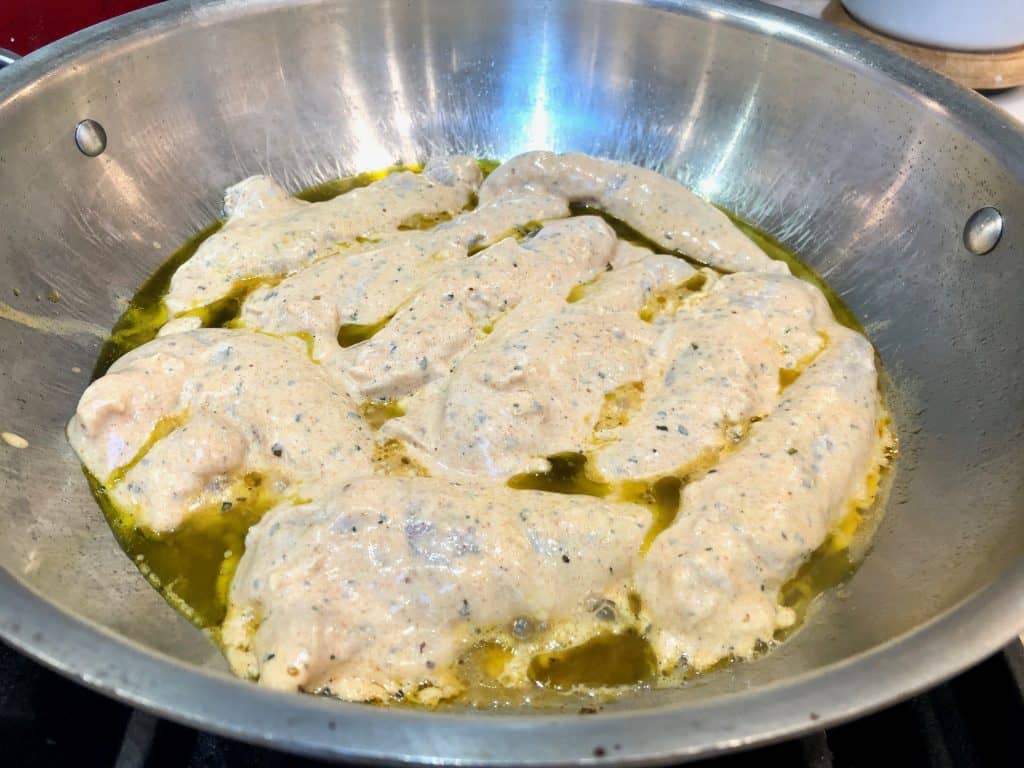 Once the chicken was ready, I put a little avocado oil in the pan and started frying it up. Cooked it for about 4-5 minutes a side and it was just right.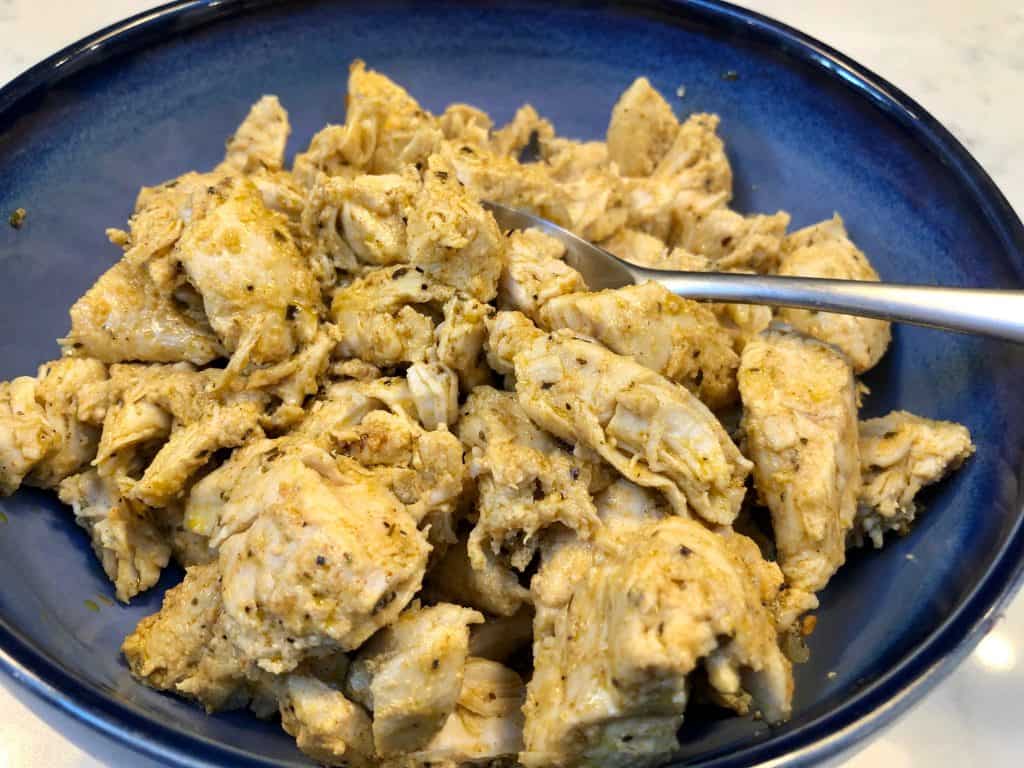 There's not a whole lot to this recipe, so once the chicken was cooked, I set it aside in a bowl and started getting the pita ready to complete the gyro.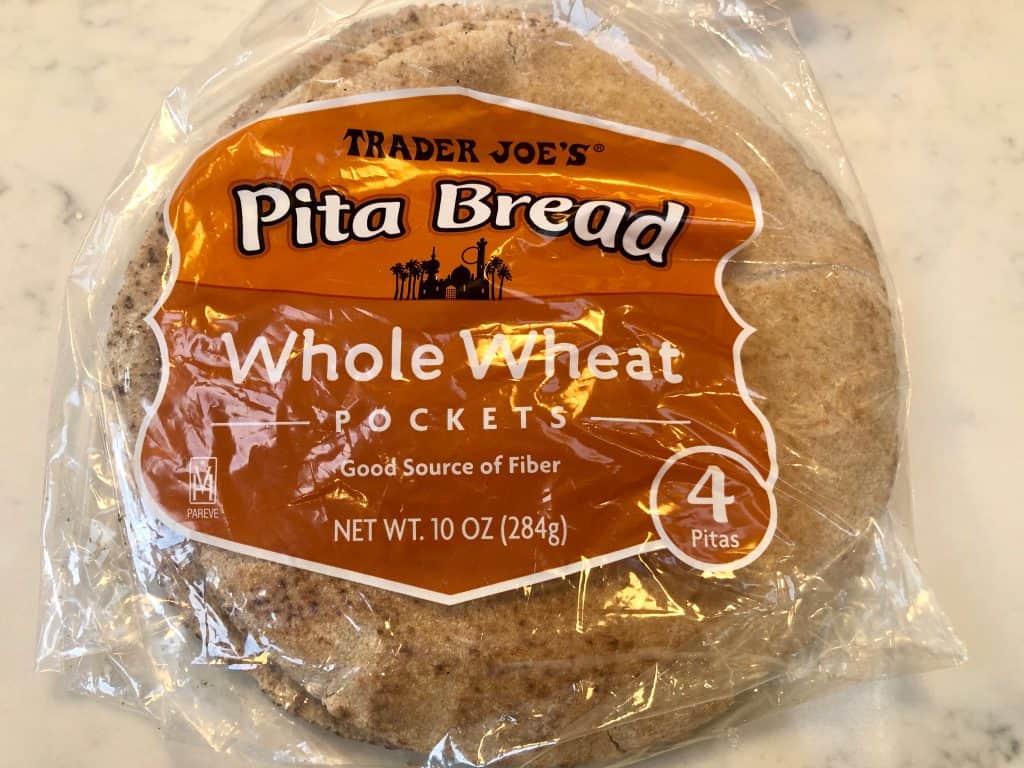 I used these whole wheat pitas from Trader Joe's. Just another way to make a healthy recipe even healthier!
Heat the pita for a few minutes and spread some Tzatziki on it.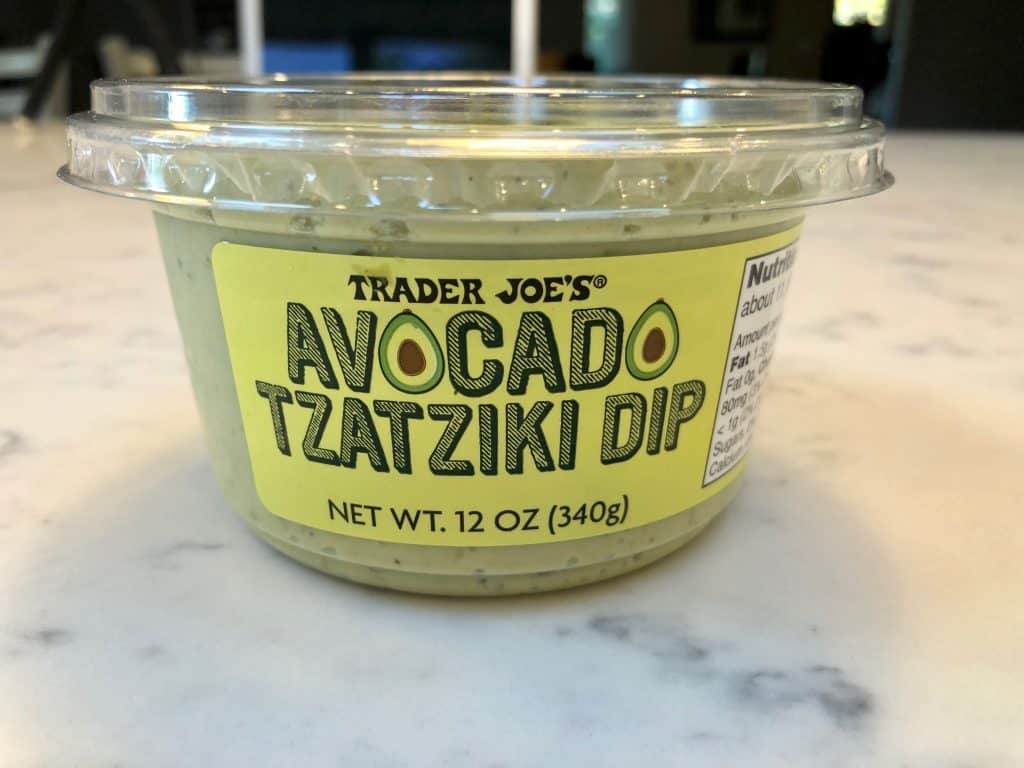 I know Suzy likes to make her own Tzatziki, but I just used this store-bought Avocado Tzatziki Dip from Trader Joe's. Probably not at good as the homemade stuff, but pretty damn good for a substitute.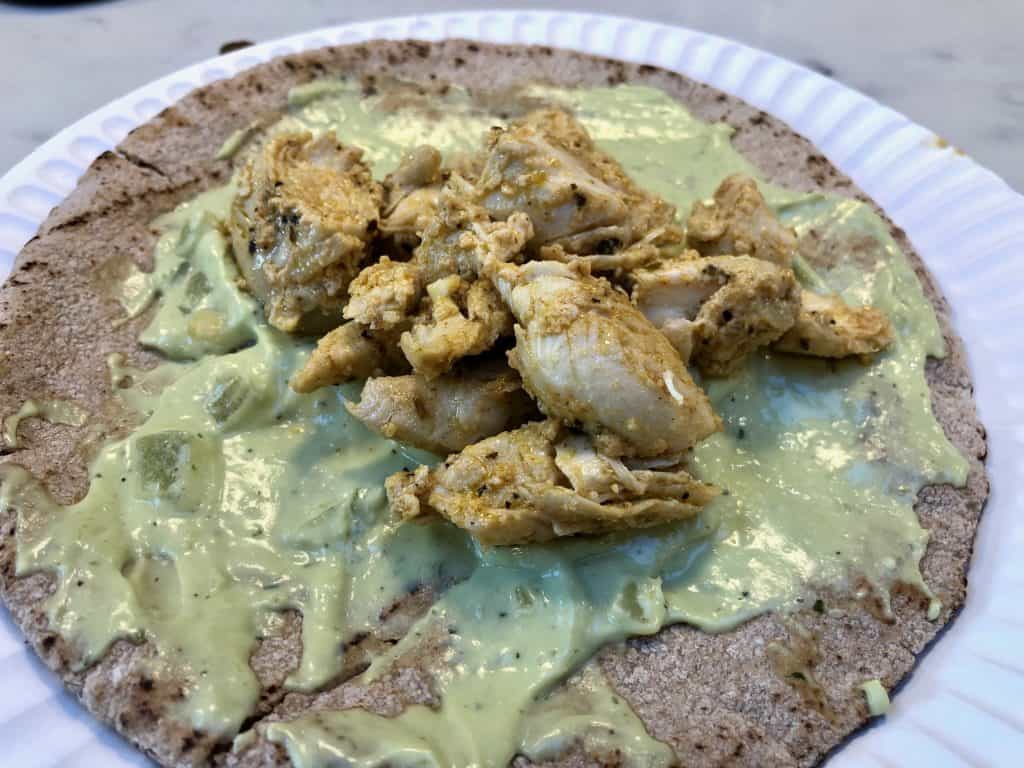 Then add your cooked chicken.
Is chicken gyro healthy?
I'm no expert, but…yeah it is! It depends on what you put in and on your gyro but typically a chicken gyro with veggies is a great source of protein, vitamins, minerals, and fiber to name a few. Being able to control the ingredients by making a chicken gyro at home is always the way to go if you want to ensure you're eating a healthy chicken gyro.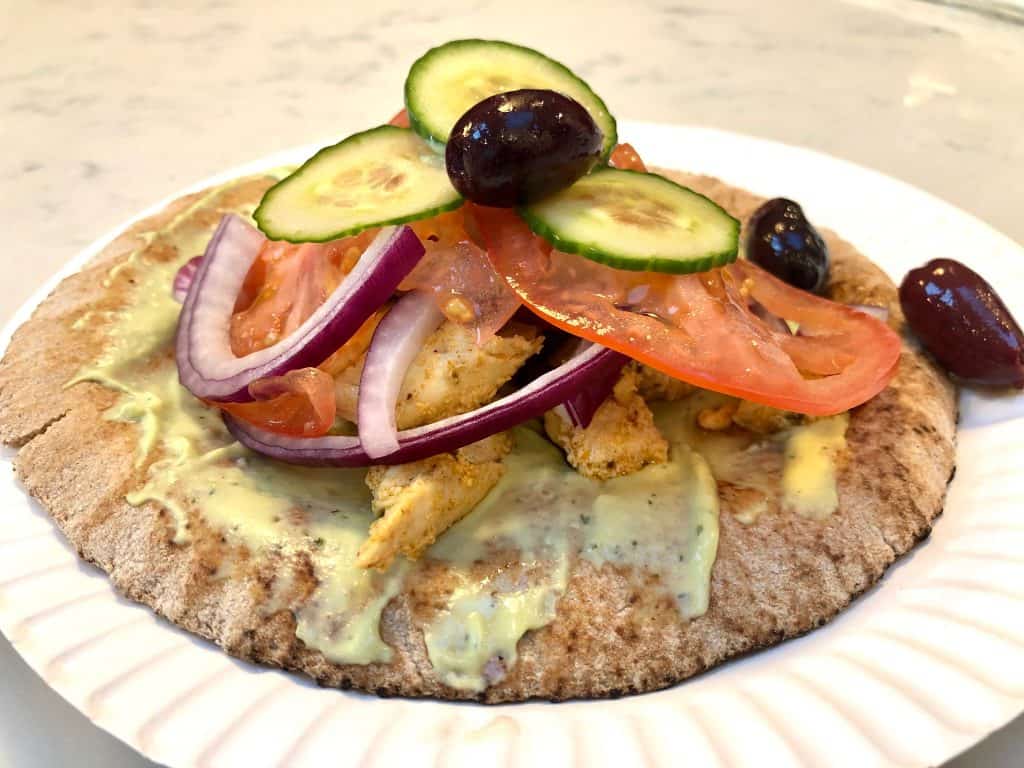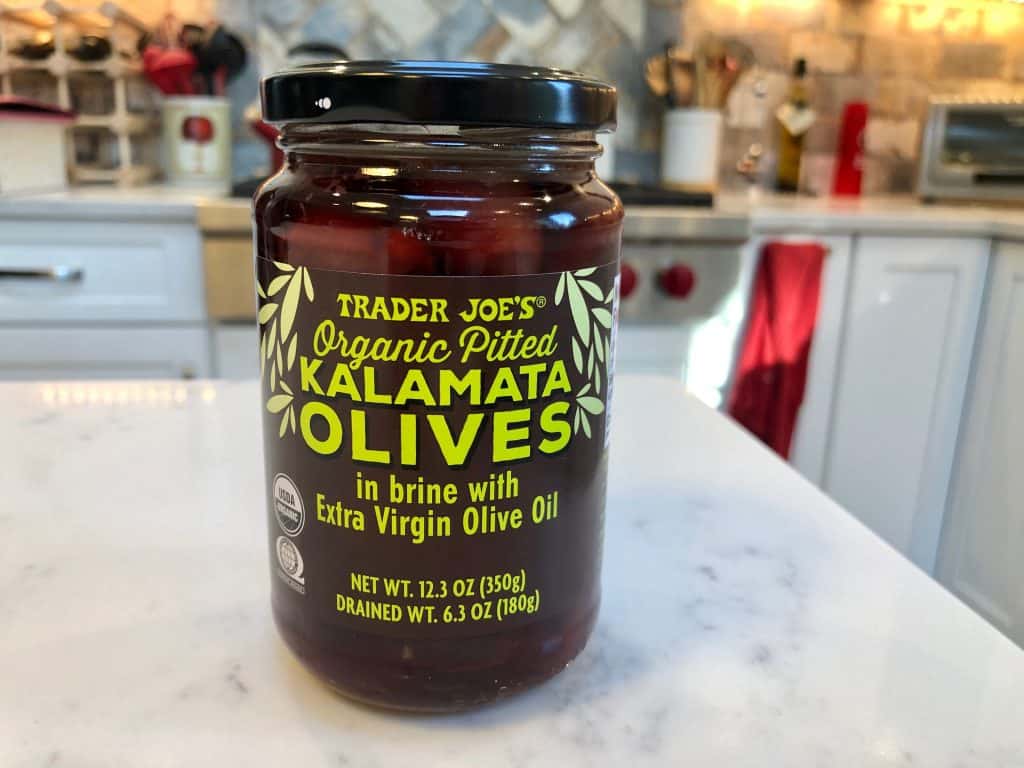 Now add the rest of your desired toppings. I went with tomato, red onion, cucumber, and Kalamata olives. Wrap it all up (as best as you can) and enjoy!
---
Tools I used in this recipe:
---
Get Suzy's recipe here.
---